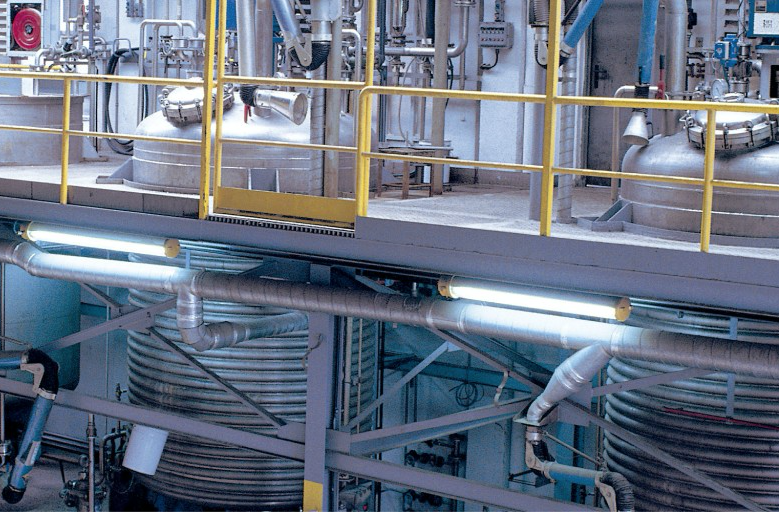 QUIMIPIEL
WE HELP YOU IMPROVE
The QUIMIPIEL® tradermark represents Chemistry at the service of Leather. Our "We help you improve" motto expresses our philosophy of service, development, innovation and improvement of products and processes for ever-improving treatments of leather.
QUIMIPIEL is a member of Leather Working Group and has joined ZDHC Roadmap to Zero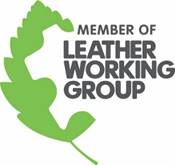 Do you need more information?